ITEBS ACADEMY
2019 1ST HALF TRAINING SCHEDULE
ON-SITE TRAINING


If your organization has several employees
who need to develop their proficiency in a specific field, on-site
training will be a cost-effective solution. If this is your situation,
please request for information. In most cases, we will respond
within 24 hours to support you.
OFF-SCHEDULE TRAINING
In case the dates below do not suit you, please inform us of your favorite date by filling a form. We will work with you to arrange training at your preferred dates, which most times will be dependent on having the minimum number of trainees for a class.
NYSC, UNDERGRADUATE & EARLY BIRD DISCOUNTS
Special discounts of 30% for NYSC members and 50% for undergraduate students apply on all standard, published fees. If this applies to you, please view the requirements to take advantage of this discount. 10% discount also applies for early bird registration (28 days before course starting date only). This also applies to NYSC members and undergraduate students.
TIMING/PACKAGES
15 hours Course: 6pm to 9pm (Cost covers course materials and coffee/Tea Break) 40 Hours Course: 8:30am to 4:30pm (Cost covers course materials, coffee/Tea breaks and lunch)
Note: Please read our terms and conditions for other details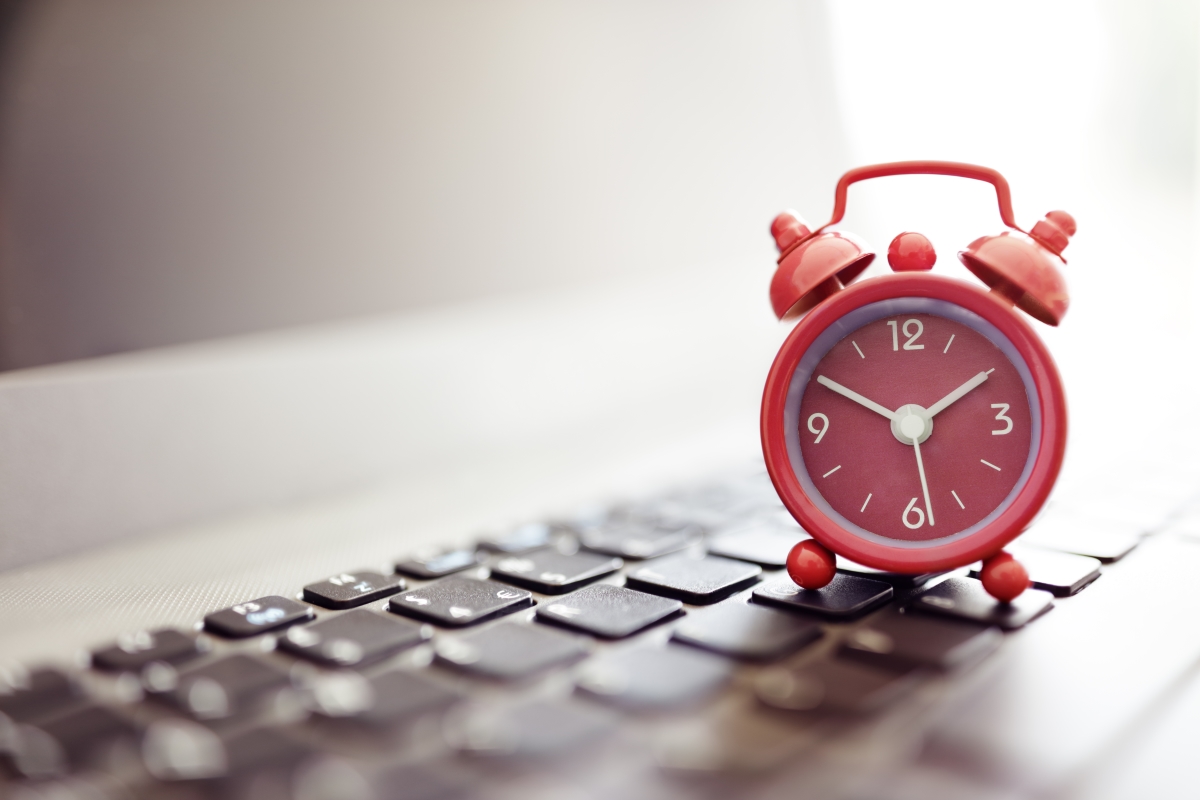 Send us a message or reach us on phone for your inquiries or request.
Canada:
5063 North Service Rd., Suite 200
Burlington, Ontario, Canada L7L 5H6
Nigeria:
Lagos Island:
House 32b, Road 2, Ikota Villa Estate, Ikota, Lekki, Lagos State, Nigeria
Lagos Mainland:
28a, Owolabi Bamgbelu Street, behind First Landmark Nursery and Primary School, Ori-Okuta, Ikorodu, Lagos.
+1 437 886 4561
+234 802 553 8311