MAKE YOUR SCHOOL STAND OUT TODAY.
When most parents start curating extracurriculars for their children, they start with the basics: soccer, dance, music etc. Their first idea for entertaining their high school child probably doesn't include digital skills and coding. But should it?
In recent years, the question of why kids should learn to code has spread like wildfire among parenting groups and educational centers. Job opportunities are scarce and the jobs available are mostly being computerized. In our increasingly digital world, parents want their kids to become computer-literate — and why wouldn't they? Learning to code doesn't just set students up for career opportunities later on in life; it also provides a host of soft skills and benefits that we will cover later in this article. But when should they start learning?
As it turns out, most professional developers started learning their trade early in life. According to Stack Overflow's 2020 Developers survey, over 35% of professional developers started coding at the age of 12. For this reason, ITEBS Academy has launched a program that incorporates digital skills into the learning curriculum, giving your students the skills to build and deploy professional softwares and solutions before they even get out of high school.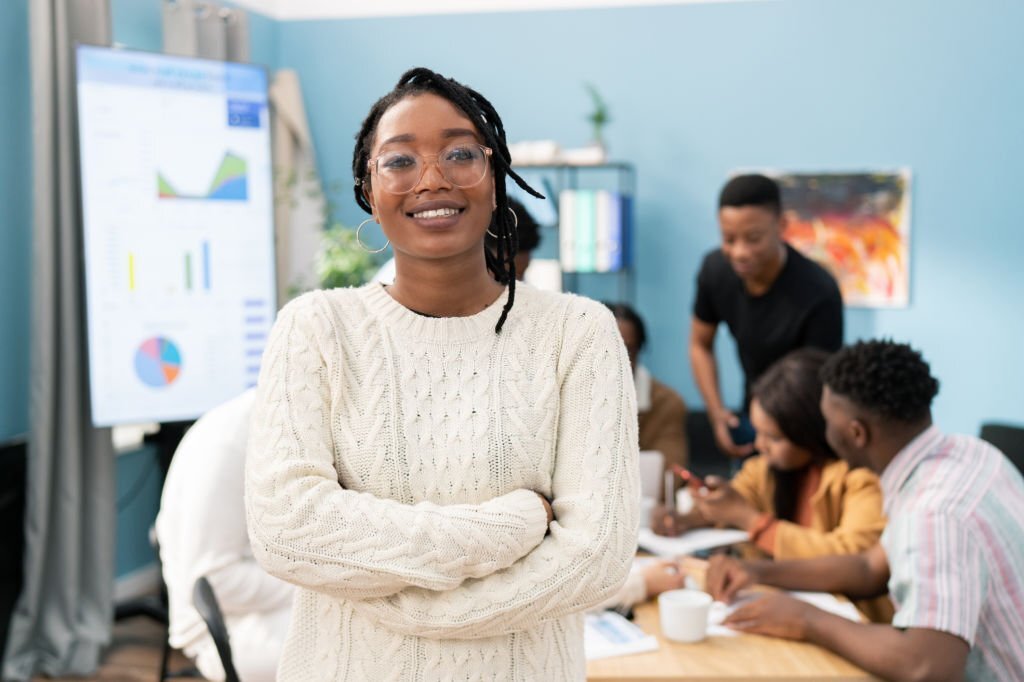 Our instructors at ITEBS Academy have crafted a curriculum that will enable your students to have a broad range of digital skills. This curriculum is specially adpted for the students ages and level of education. For the first term, these are the courses you'll begin with.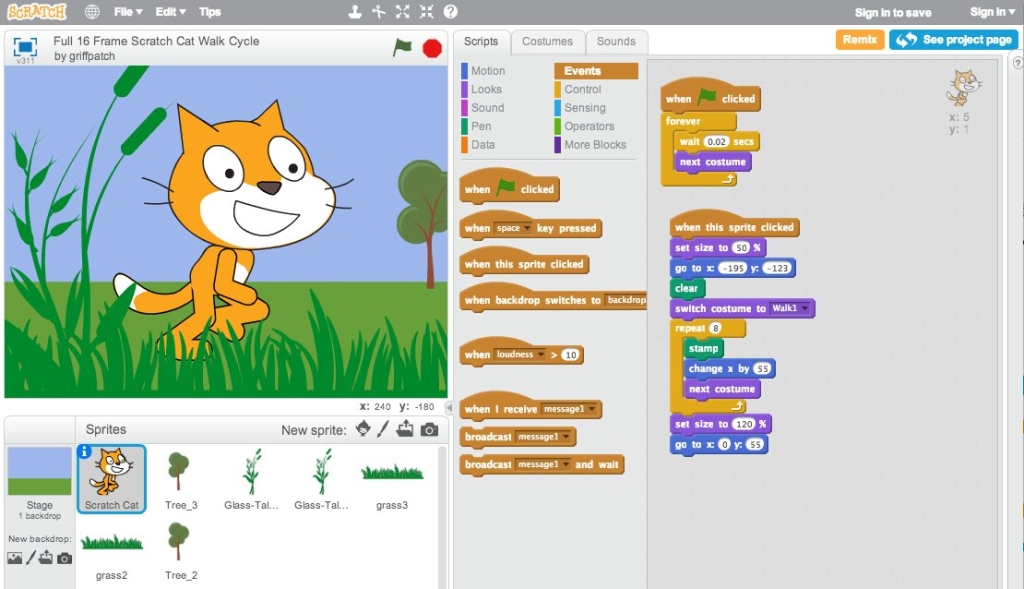 1hr per week
Termly
Suitable for ages 10+
Learn scratch and build games and animations
Scratch is easy to learn and use and is built for kids
Coding develops teamwork and collaborative skills
Scratch enables kids to express their creativity
Scratch also develops your kids critical thinking skills
ITEBS Academy will provide kid-friendly instructors who are proficient in Scratch
Introduction to Web Development
1hr per week
Termly
Suitable for ages 12+
Learn web development and design animated or corporate websites.
Coding is a new type of literacy and web development offers many job opportunities.
Web development allows students to create content, not just consume it.
ITEBS Academy will provide sociable instructors who are proficient in HTML, CSS, JavaScript & Bootstrap.
The Benefits of Collaboration
Top Quality Instructors
We only recruit professionals in these fields to train your students. Thus, you can be sure your students will learn at a fast pace and gain industry level knowledge
Children Friendly Curriculum
Our curriculum is designed to be interesting and engaging, with the use of videos, presentations and animations to captivate the students. Kids learn better in a fun atmosphere

Challenging Projects
Our instructors will guide the students in completing challenging projects that will give them an advantage throughout their future endeavours. These projects will build their critical thinking and problem solving skills
Provision of Equipment/Facilities
If you desire, the lessons can be held in ITEBS state-of-the-art training center. For students who do not have equipment to practice what they've learnt, ITEBS can also provide necessary equipment for a small rentage fee
Instructions & Exercises - 65 %