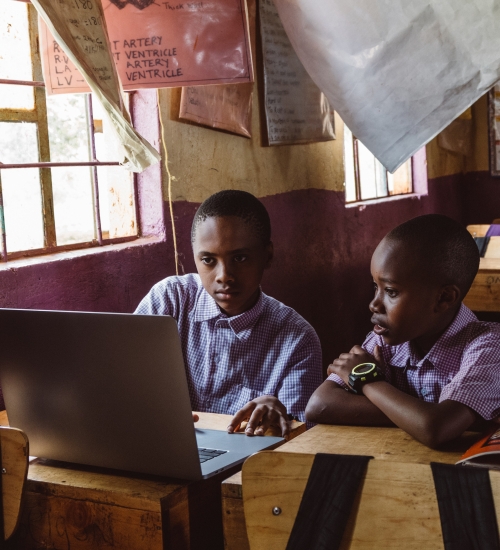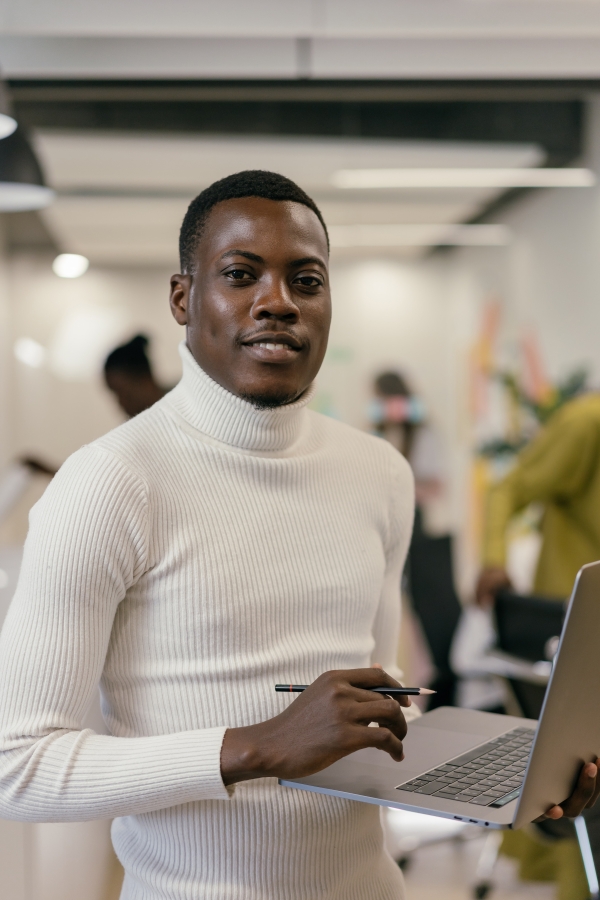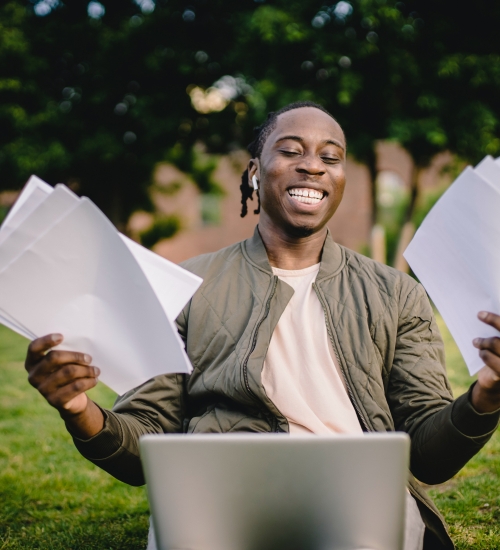 Items Academy is a highly developed institution for professional training in Nigeria. It was established to enable undergraduates and graduates of higher institutions bridge the gap between the core curriculum of theoretical education and practical demands of the industry, thereby guiding them to convert their learning to earnings. We also distinguish ourselves in the development of professionals extraordinaire with unparalleled proficiency, excelling in their chosen career.
Since inception, our foremost focus has been to maintain overall excellence and take the lead in providing distinctive training and skills development. We provide post-training counseling to undergraduates, graduates and practicing professionals to enhance their understanding and the applicability of knowledge acquired. At Itebs Academy, we invest in world-class research base to underpin innovation, whilst ensuring that our training products consistently meet the demands of pertinent industries.
Our comprehensive syllabus coupled with high-tech training pattern and facilities make our strategy unique and result-oriented. Our courses are conveyed by top and competent industry experts via fine-tailored instructions, group discussions, workshops, exercises, case studies and dummy projects.
Itebs Academy is a skill-building institution with an entrenched track record of providing services that exceed customers' expectations. An opportunity to train with us provides an invaluable experience.
You are guaranteed of career excellence in practicals and  soft skills.
OUR MISSION
Build proficient professionals and workforce by providing exceptional training and skill development values
OUR VISION
Become a catalyst for incompetence eradication and enhanced employability
EXCELLENCE 100%

100%

100%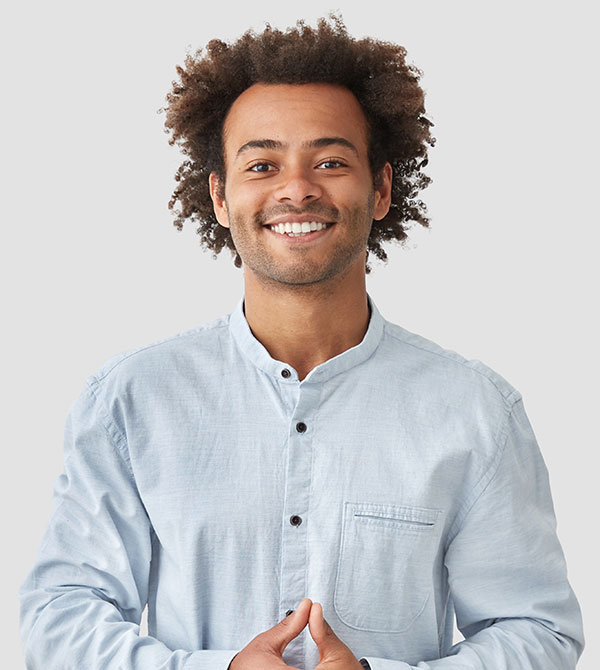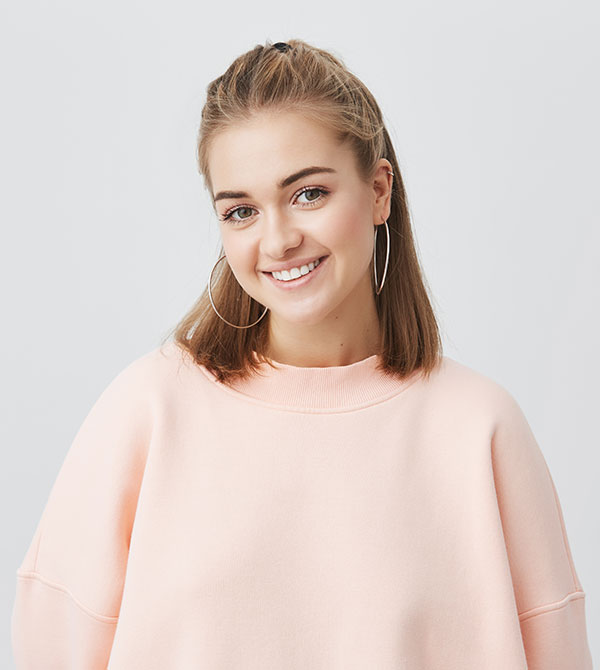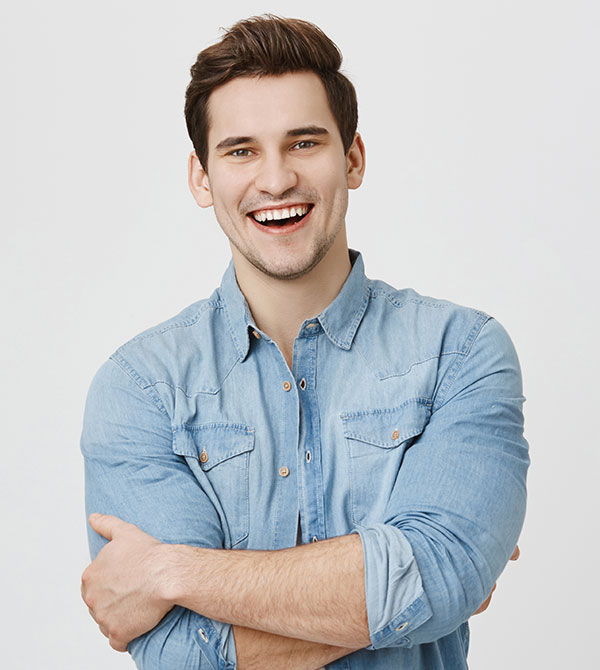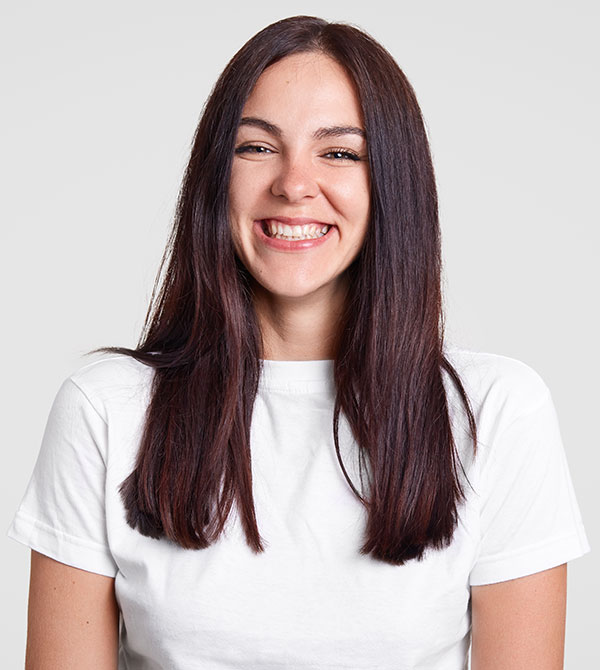 Send us a message or reach us on phone for your inquiries or request.
Canada:
5063 North Service Rd., Suite 200
Burlington, Ontario, Canada L7L 5H6
Nigeria:
Lagos Island:
House 32b, Road 2, Ikota Villa Estate, Ikota, Lekki, Lagos State, Nigeria
Lagos Mainland:
28a, Owolabi Bamgbelu Street, behind First Landmark Nursery and Primary School, Ori-Okuta, Ikorodu, Lagos.
+1 437 886 4561
+234 802 553 8311